Our team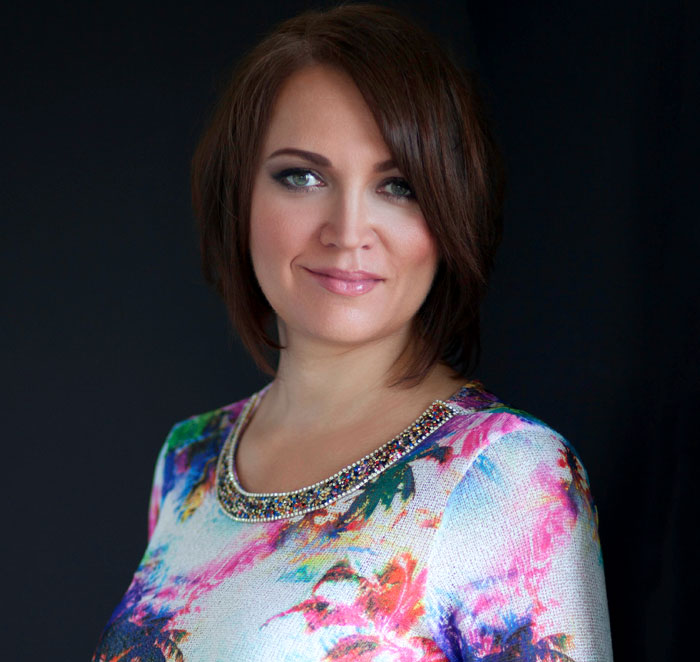 Catherine Zemelka
General Manager of IN Agency, Public Relations and Strategic Communication Specialist
catherine@agencein.com
Armed with a Bachelor of Arts in Communications from the Université de Montréal, Catherine embarked on her career by joining a high-tech company. She later took over the national communications of a non-profit organization and also worked as a consultant for a public relations firm. In 2004, Catherine came to the conclusion that, more than anything else, she wanted to go places in life. She established IN Agency. Since then, her clients have continued to firmly place their trust in Catherine's unwavering reliability.
Catherine's motto: "One succeeds with persistence. Ambition comes next."
Jacynthe Vallières
Graphic Designer
With 15 years of mastering that mouse, this expert shows no signs of wrist tendonitis! Jacynthe is behind the most beautiful special interest supplements, as well as magazines produced by large publishing houses in the greater Montreal region. Her attention to detail and her passion for graphic design have practically made her publishing royalty. Creative and super-organized, Jacynthe guarantees a good night's sleep to even our most stressed-out clients.
Paulina Borkowska
Events Coordinator & Graphic Designer
Paulina eagerly grasps her online pencil and her sketches begin to evolve – a fascinating process to observe indeed. One line, five lines… and an idea appears. The packaging and logos that come out Paulina's method are to die for! After honing the skills of her craft for eight years, she has become an experienced graphic artist who draws inspiration from everything around her. Furthermore, Paulina is a passionate events professional who thrives on making events come to life.
Jay Kosinski
Artistic Designer, Web Designer
ASUS, Volkswagen, Electronic Arts, Goodyear… Just a few of the many brands in Jay's portfolio. He now has eight years of highly successful artistic design and web design experience under his belt. Okay, so he's not wearing a belt… What Jay always wears, however, is his keen ability to resolve design challenges and to create adaptive interfaces to accommodate the broad possibility of interactions he can see in his mind's eye. Jay typically spends his day developing websites, applications and online presentations.