Latest news
01/26/2018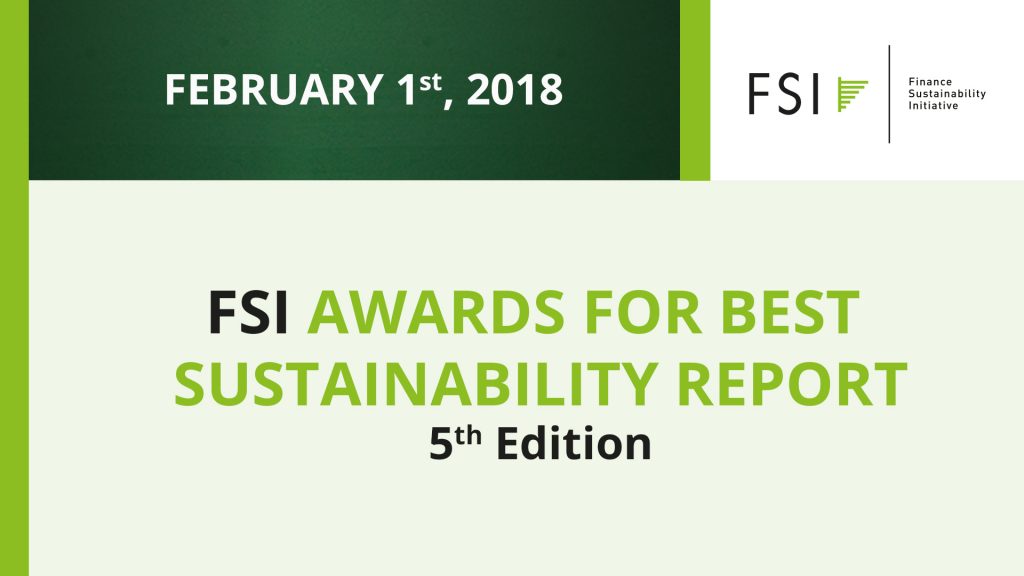 February 1st, find out which publicly-traded Canadian companies provide the most comprehensive and useful environmental, social, and governance reporting for investors. Discover the assessment criteria used by the student jury members, and what makes the best reports stand out. An event presented by IN Agency and the FSI.
12/19/2017
09/27/2017
Be like Marc and untrust your corporate events to us!
09/11/2017
The Finance and Sustainability Initiative (FSI) program for the 2017-2018 season is deploying under the theme "Artificial intelligence and Big Data to the benefit of Responsible Investing". The first conference, with FormFintech as guest speaker, was held on September 7th. Proud to work with the FSI team on their events!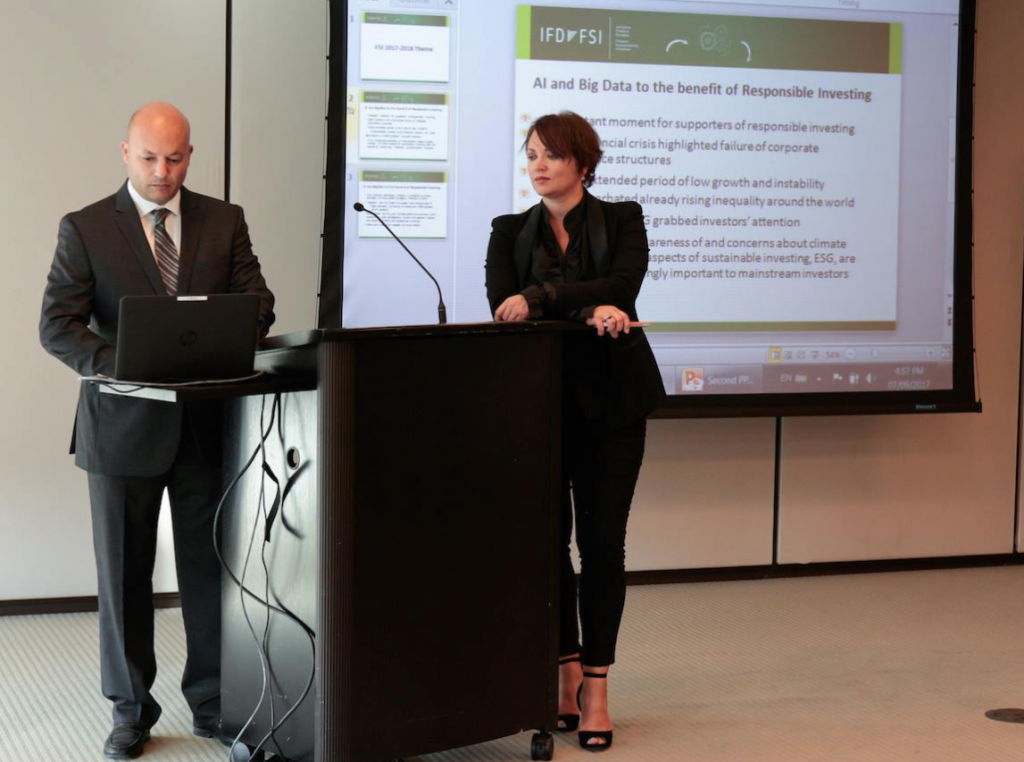 On the picture:  Amr Addas, Adjunct Professor at the Goodman Institute of Investment Management at John Molson School of Business, Concordia University and independent consultant  + Catherine Zemelka
Photo credits:  Wonder Photography
03/28/2017
Panorama Vert, a company specializing in landscaping, is our premier customer of the spring season. Here is their brand new website: www.panoramavert.com.

03/03/2017
Mr. Timothy Lane, Deputy Governor of the Bank of Canada, yesterday delivered a speech on climate change and Canada's economic future at a lunch conference organized by the Finance and Sustainability Initiative (FSI) in collaboration with IN Agency. The event was attended by close to 150 members of the Canadian financial community, including the Québec Minister of Finance, Carlos J. Leitão, which took the stage to elaborate on the government's February 24th announcement of the issuance of the first green bond by the province of Québec.
Webcast available here.
Photo credits: Wonder Photography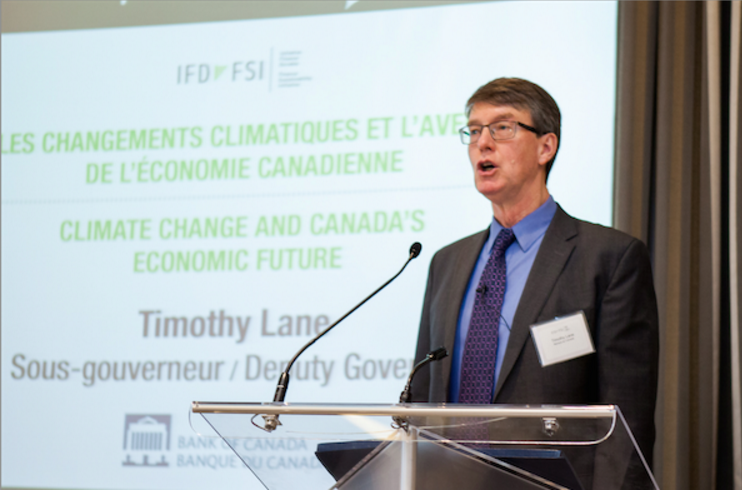 11/30/2016
Our new website is online!
This morning we were drinking cappuccinos, it will be champagne tonight:)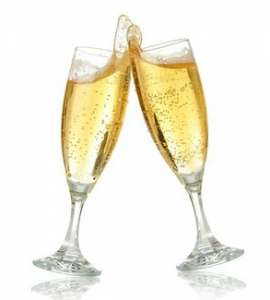 11/22/2016
In the dental sector, Aurelia – the brand we're working on – has become the most appreciated brand in Canada! We are very proud to share that news with you. Our dedication and hard work paid off.